Wayne Mah
welcome
I'm so glad you are here! If you are looking to purchase a home, renew your mortgage, or refinance for any reason then you are in the right place!
About Me and My Services
Mortgages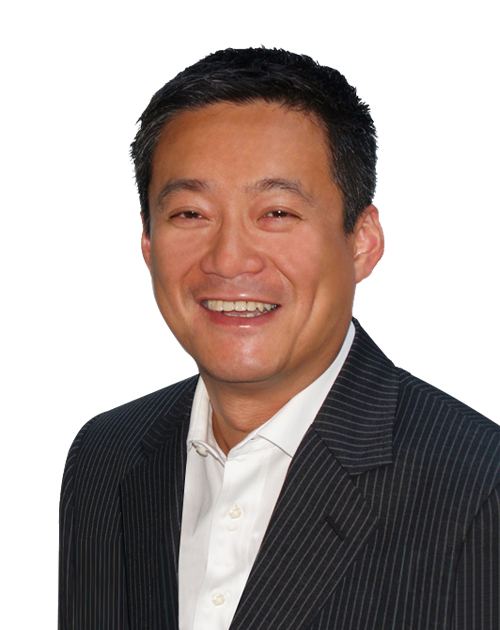 Since 1995 Wayne has been committed to providing unparalleled service to his clients. His patience in listening to his clients' needs and desires, the commitment to ensuring that these needs are met efficiently, and his ability to be flexible with his schedule are just a few of the compliments that he has received from clients over the years. Most important of all, Wayne enjoys interacting with people and in working with them to achieve their goals. These qualities have contributed to his success. Having started his career employed  by one of Canada's largest financial institution as a Mortgage Specialist, Wayne also has the experience and knowledge to help you arrange the financing which will best suit you.
REQUEST A CALL BACK
Let us call you back when it's
convenient for you!
Hi Wayne,
We wanted to drop you a quick not and say "Thanks for everything!" You made everything smooth and easy for us during this special yet stressful occasion. And if we know of anyone who is looking for mortgage refinancing or purchasing a home, we'll DEFINITELY send them along your way.
Maria & Doug
"We had never sold and purchased a home at the same time. We found this process very overwhelming. Wayne was able to help us through the process, was excellent at responding quickly to any questions that we had and helped relieve some of the anxiety with the information he was able to provide. We would recommend his services to anyone.He was truly excellent at what he does.
Richard Mayberry
Keep up to date with the
latest mortgage news
SIGN UP TO OUR NEWSLETTER